Why Integration post Egypt Pilgrimage?




I know the massive cosmic tune up you will receive in Egypt needs proper integration, so that the effects have lasting impact in your life & soul path.

All profits from this Integration Container goes to The Equity Fund. By participating, you contribute to helping Spiritual Leaders who are Black Brown Indigenus People of Color (BBIPOC) to come to Egypt in 2023.
The Mystery of Egypt, the Kemet (African) deserves to be in the hands of those in direct ancestry.


Let's work together to make this happen!
I was completely & surprisingly transformed in ways I did not understand, and so I went on a path to weave the Mystery through different books, teachers, and soul journey experiences. This somatic & grounded process is one I want to invite you to consider: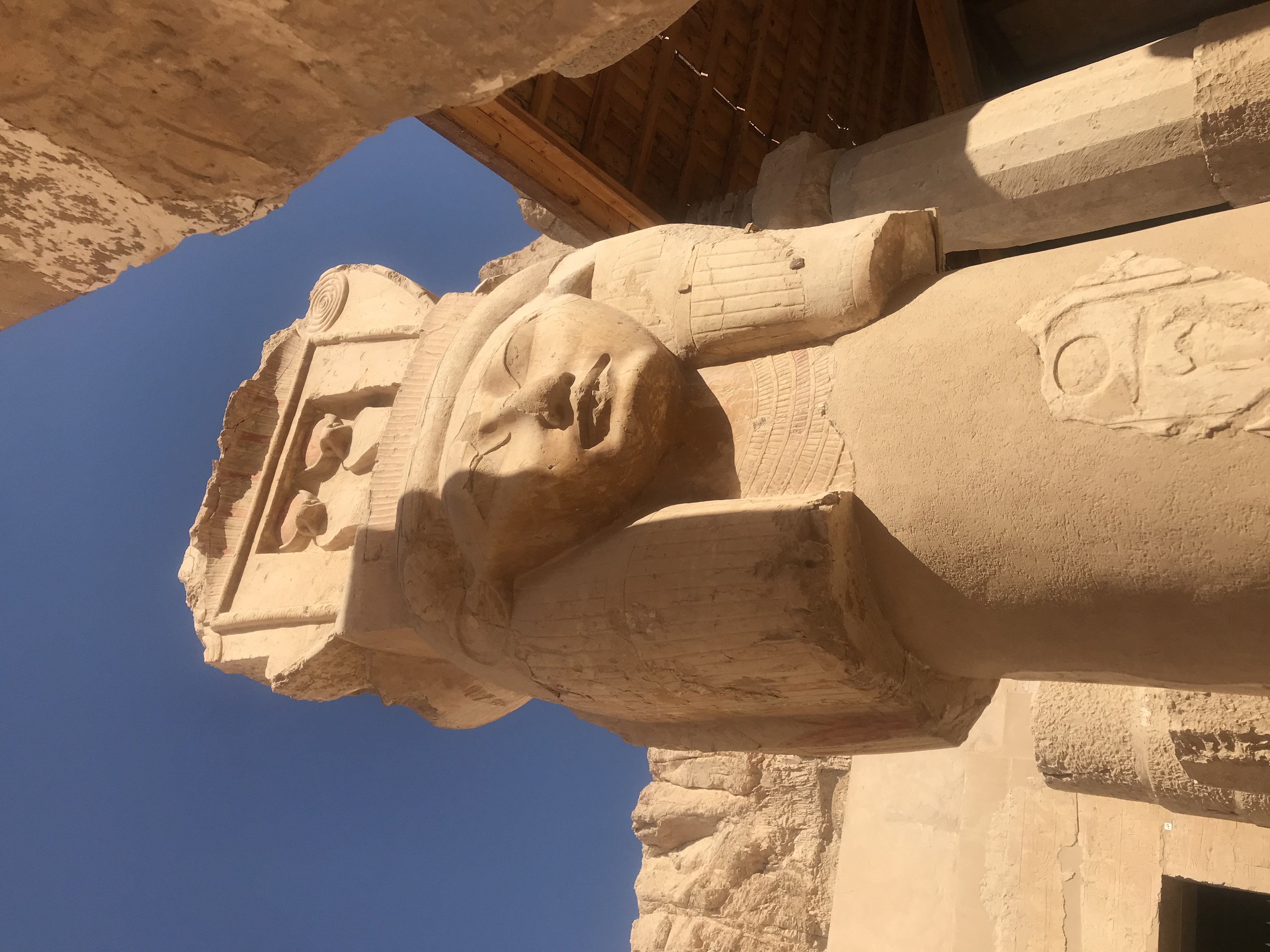 Integrate the Path of the SUN, MOON & EARTH WISDOM according to grounded framework incorporating Ancient Egypt Mystery Teachings
We will meet weekly for 12 weeks with breaks every 3 weeks for one hour to process & ground how the Mystery landed once home. This is a process of soul journey, deep witnessing, and grounded next steps.


We will be guided by the temple mysteries and your personal encounters of Spirit journeys.


You will be given specific ways to integrate the effects and additional practices that will support you.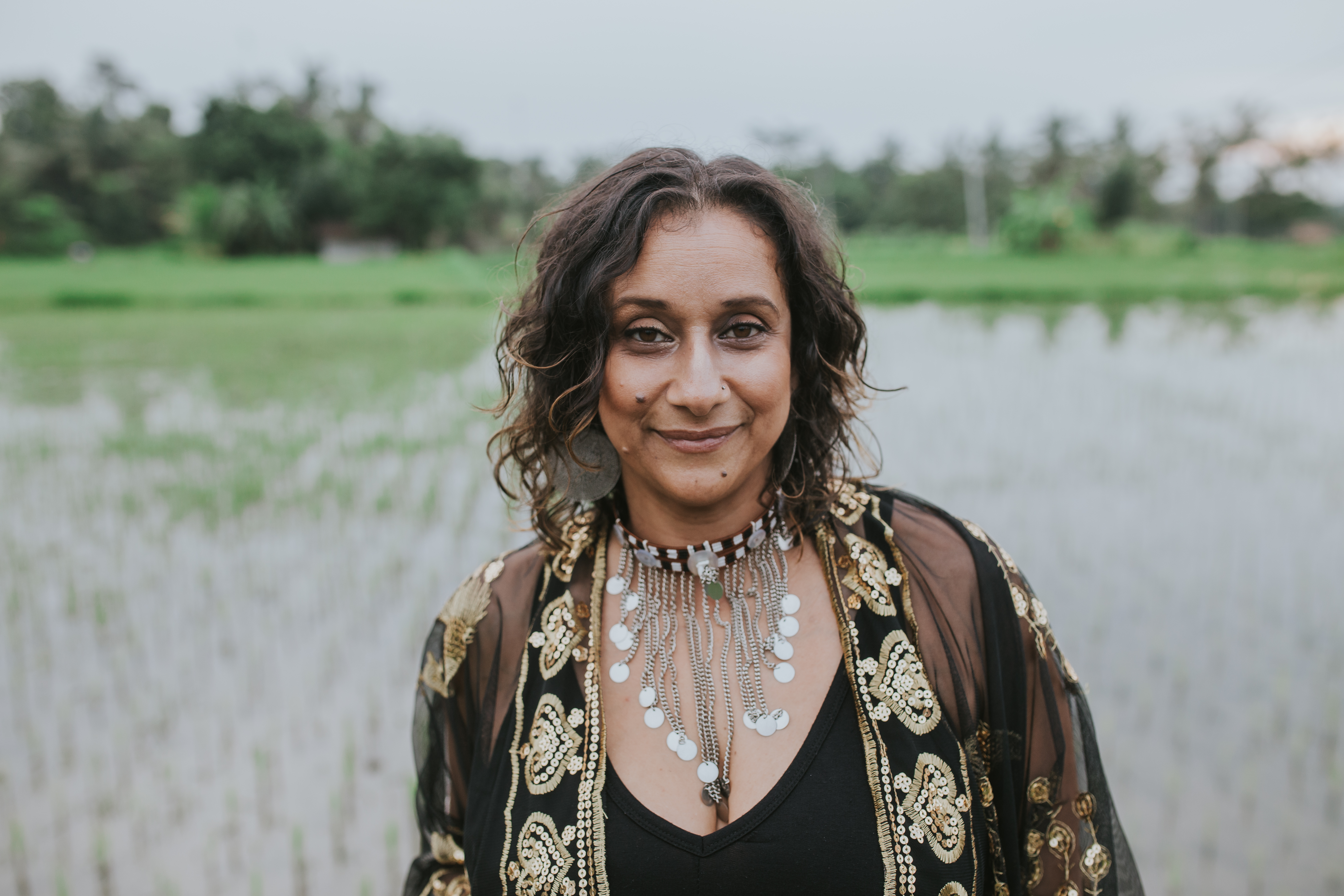 Hi, by now you know me. We are about to share the most sacred Pilgrimage. You will contributed your presence to the experience and I'm sure you see how all spiritual seekers, especially spiritual leaders would benefit from visiting the sacred lands of Egypt.
Here's the thing though, for reasons of colonization, many Black Brown Indigenous People of Color (BBIPOC) need to come to the origins of deep spiritual mysteries, yes Egypt! We need to root back and the truth is that we need each other to ensure that this happens.
Here's where you & I come in: I will be donating my time (12 weeks) to help you integrate the Egypt Pilgrimage (trust me, you need this) and in return you will receive yum gifts from me and the opportunity to be held, guided, and supported in additional Mystery teachings & Integration when we return.
The big win: all profits will go directly to the Equity Fund so that Spiritual Leaders who happen to be BBIPOC can be supported to Pilgrimage to Egypt in 2023.
Note: we contribute 5% of profit to Banati Foundation who educates underpriviledged girls http://www.banatifoundation.org/ Funds are handed to them when in Egypt.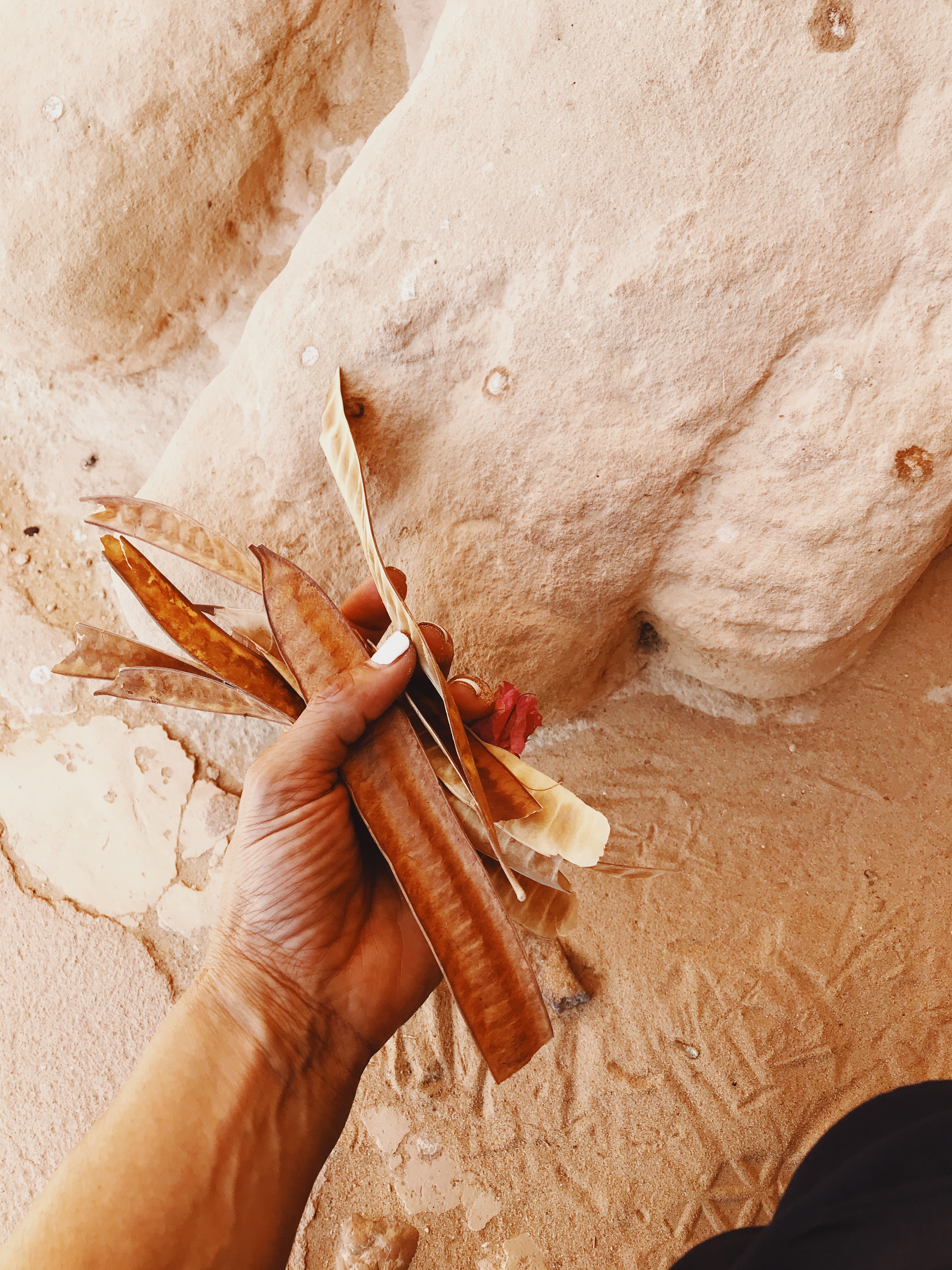 VIRTUAL GATHERING
We meet 9 times over 12 week period
October 15 @ 11AM - 12PM EST
October 22 @ 11AM - 12PM EST
October 29 @ 11AM - 12PM EST
November 5 - BREAK
November 12 @ 11AM - 12PM EST
November 19 @ 11AM- 12PM EST
November 26 - BREAK
December 3 @ 11AM-12PM EST
December 10 @ 11AM-12PM EST
December 17 @ 11AM - 12PM EST
January dates TBD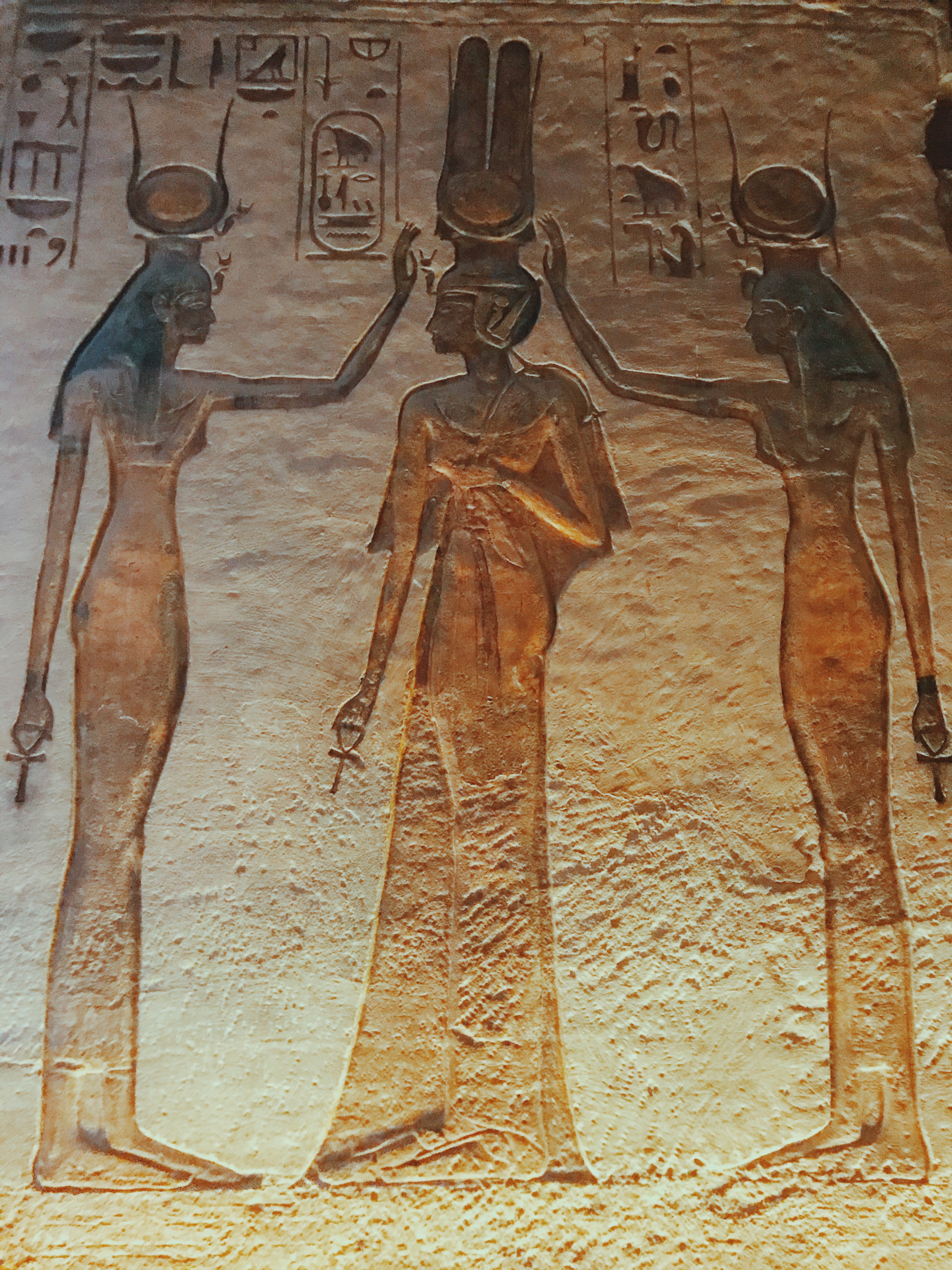 INTEGRATION
Somatic & Soul Journey
We need to integrate this potent experience so that it lands fully in your life and you can reap the rewards of having gone through this initiation.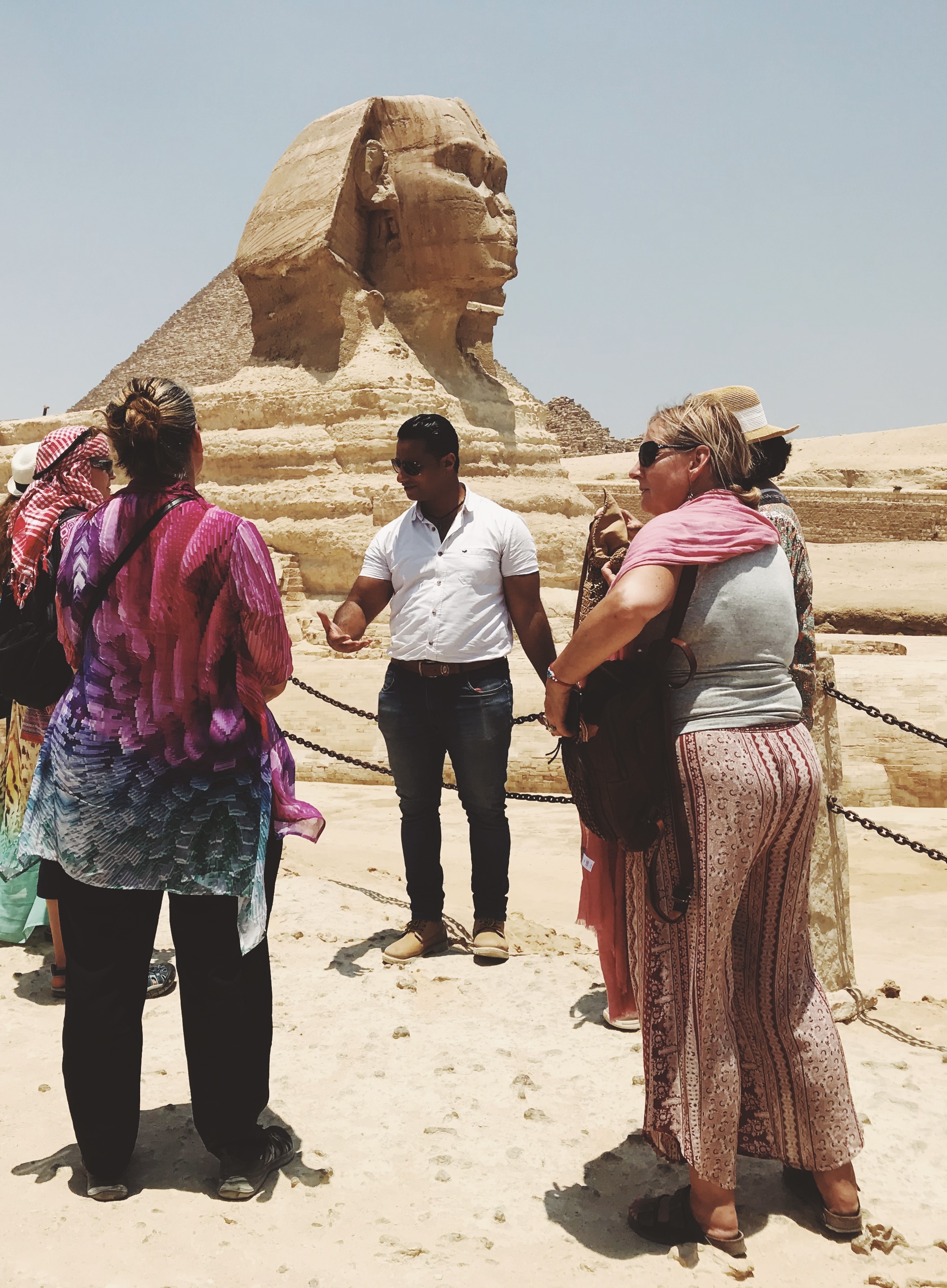 COMMUNITY
The new language of the Soul can be fully supported, witnessed & amplified
We will have an online community space to connect, reflect, share & be witnessed in the magic and transformation that arises when we swim in the waters of integration of the Ancient Egyptian Mystery.


LET'S INTEGRATE & EMBODY THE MYSTERIES & SUPPORTS THE EQUITY FUND