You will have videos & exercises on the online portal here.
We will have Implementation & Support calls once a week: Mondays 12-1pm EST.
Option to Upgrade to 1-to-1 Strategic Sesisons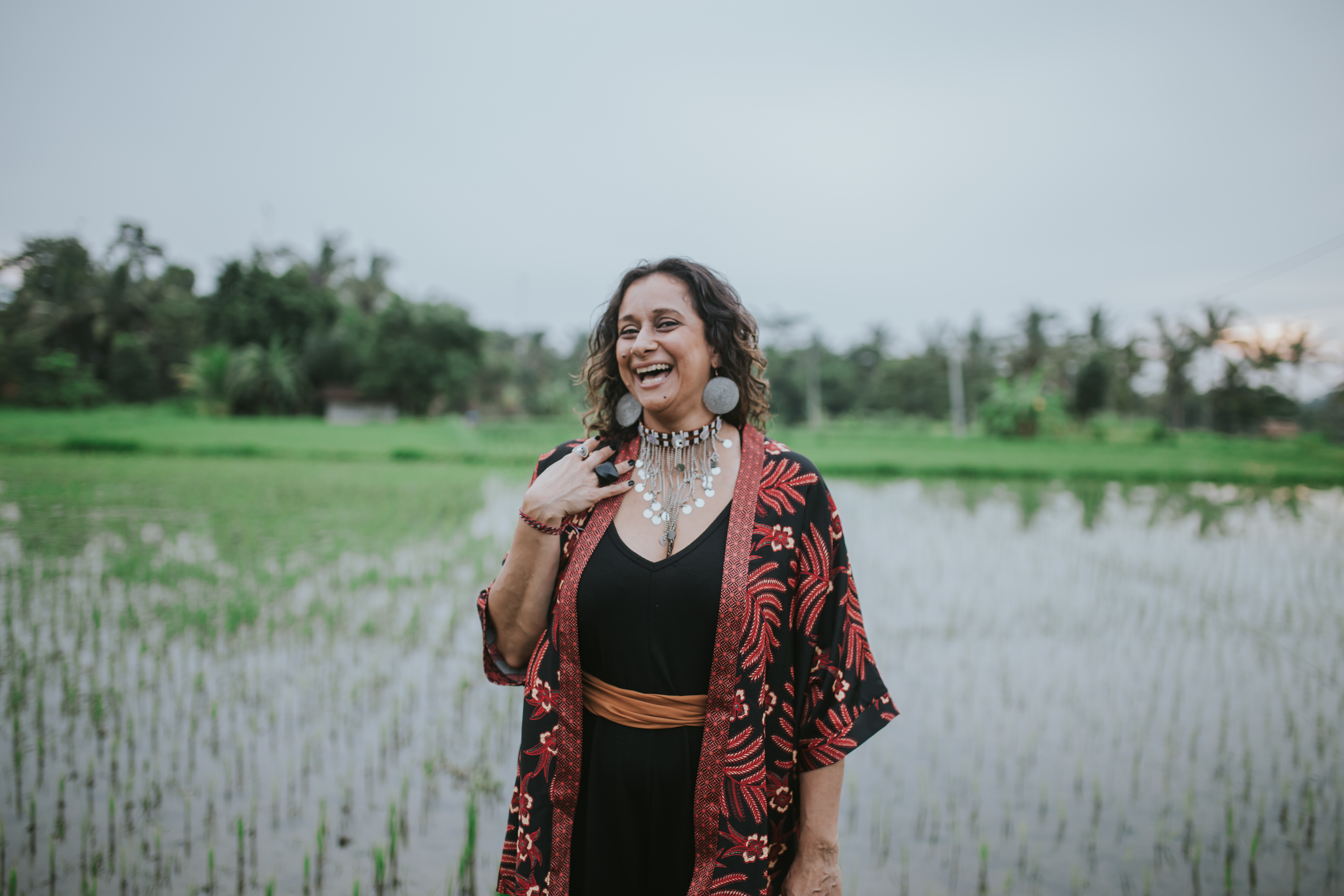 Molecular Biologist turned Mystic and the perpetual Business Witch. This course is going to be the activation for next consciousness level in Commerce and I am SO thrilled you are joining this growing leading edge community.